About
Our ad-free application will notify Muslims when to pray. It is offering a preset and calculated timing based on your city selection with various settings for adjustment in a very beautiful and not least user-friendly interface, into which we put a lot of rethinking. Wake up for Tahajjud, Daily Hadiths, Salawat reminders with interval adjustments and Favorite cities - these are just few features available to you on our app wrapped in elegant and intuitive interface. If your observation shows that the app is giving you wrong prayer times, try adjusting your settings. You can also fine-tune the timing by pressing and holding time column under "Show all" screen.
Our animated Tasbih features interval adjustment from 10 to 100 right from the front-end. Just press and hold the central bead for the additional interface. The different sounds and vibrations will give you necessary control for comfortable and precise dhikr while you are not looking at the screen. The app also helps you to find the Qibla direction, but make sure you are not using it next to other devices generating extensive electromagnetic waves as they can corrupt the compass reading.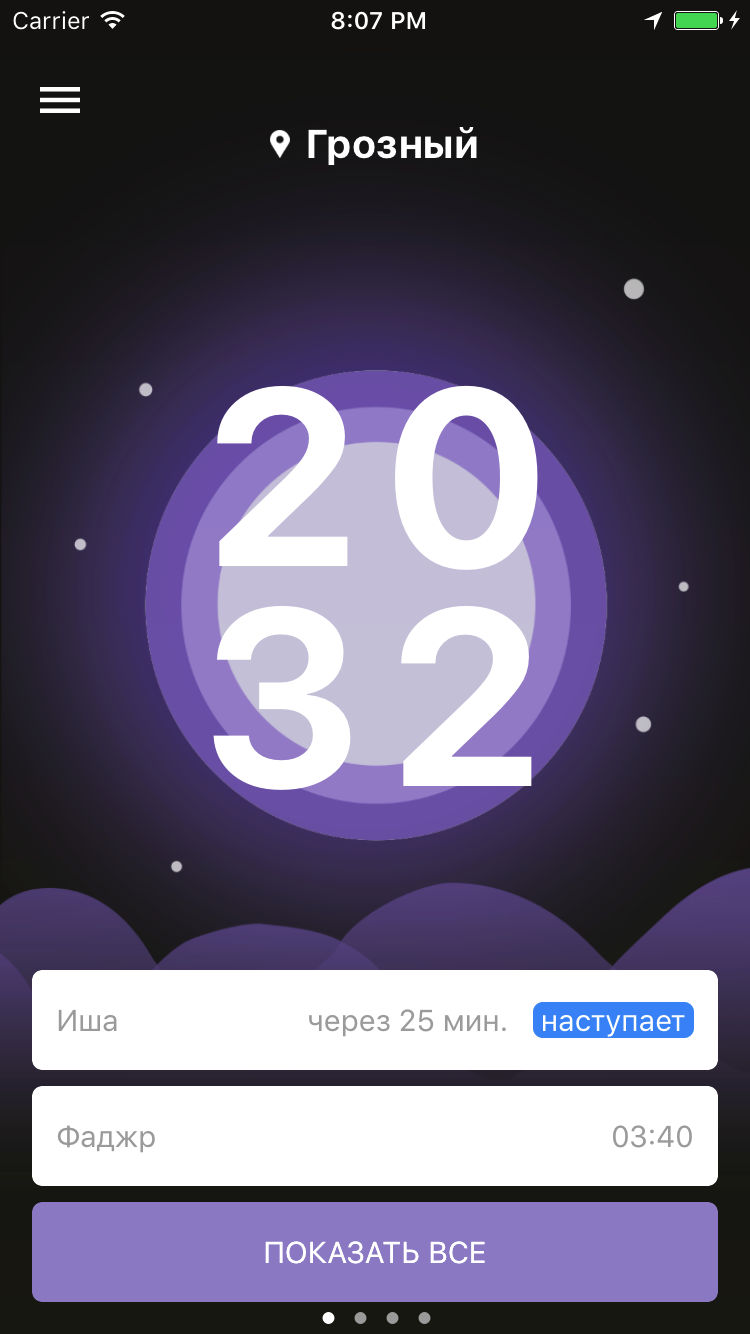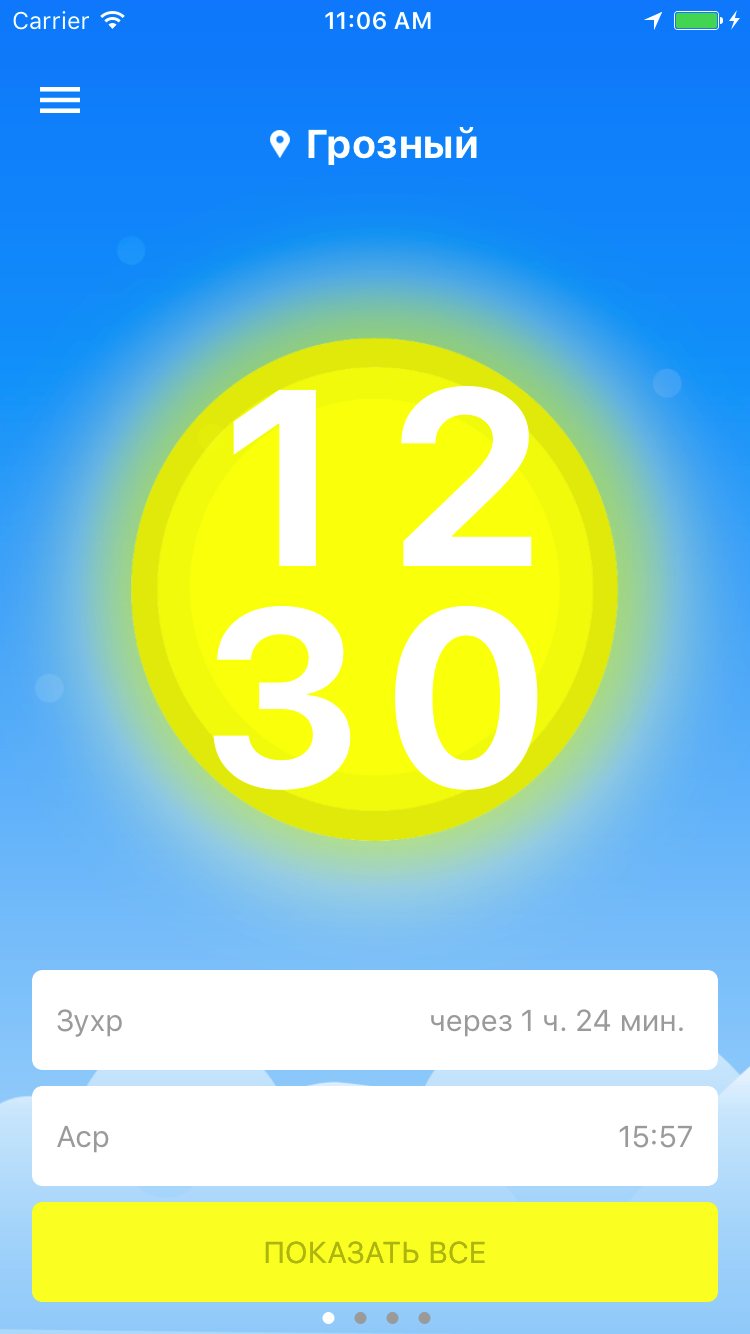 Fun, Difference.
The application allows you to view the prayer times for your city, it will also notify you of the approaching prayer time. Using the search, you can select your city as current with preset or calculated timing.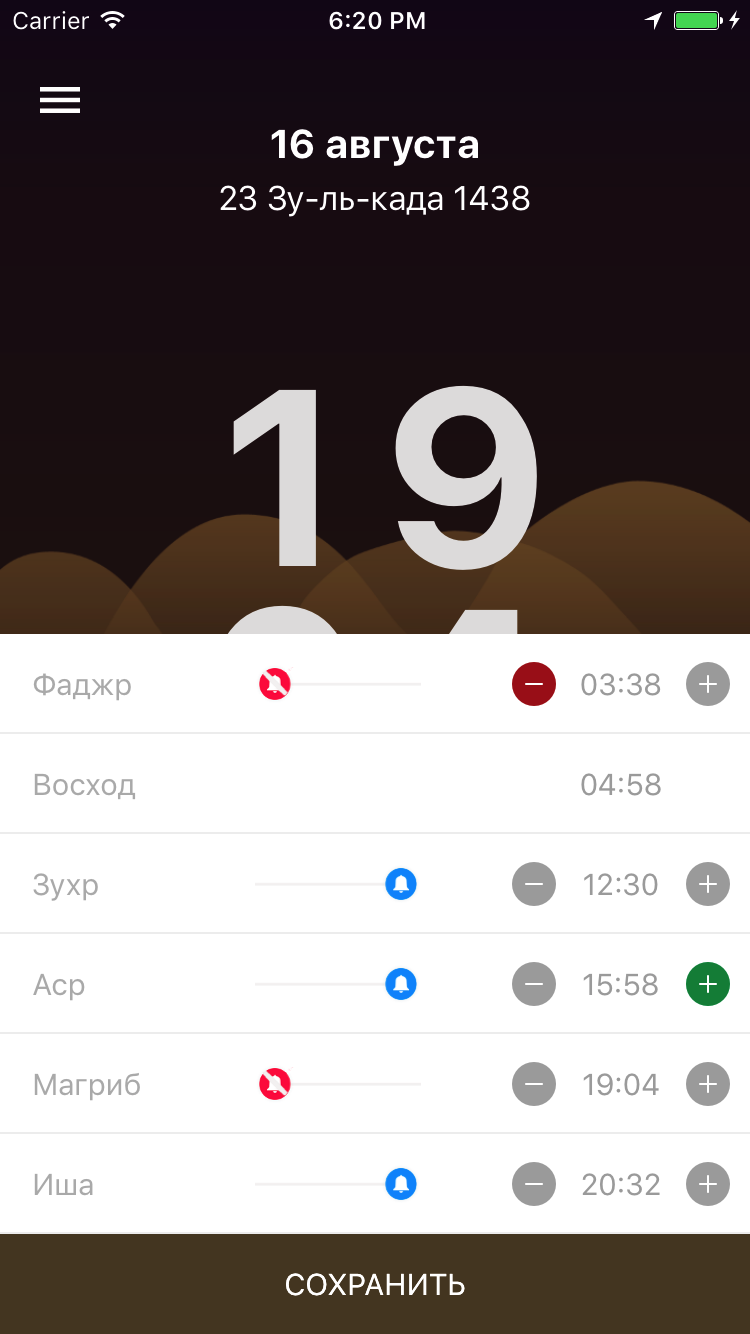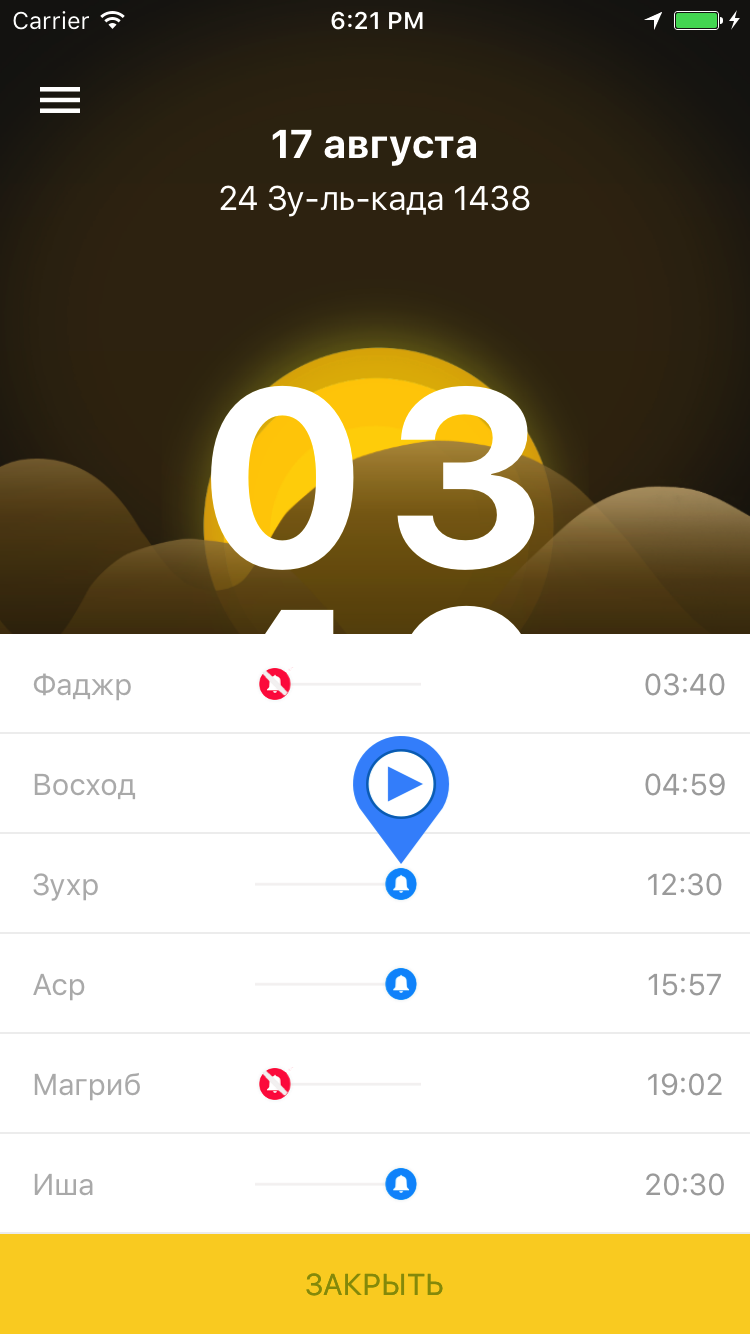 More Easy.
A simple interface allows you to view the time of the prayer times for today and other days, find out the date of Hijra, correct the prayer time manually by +- 60 minutes, listen to Adhan and turn on/off notification of a particular prayer time.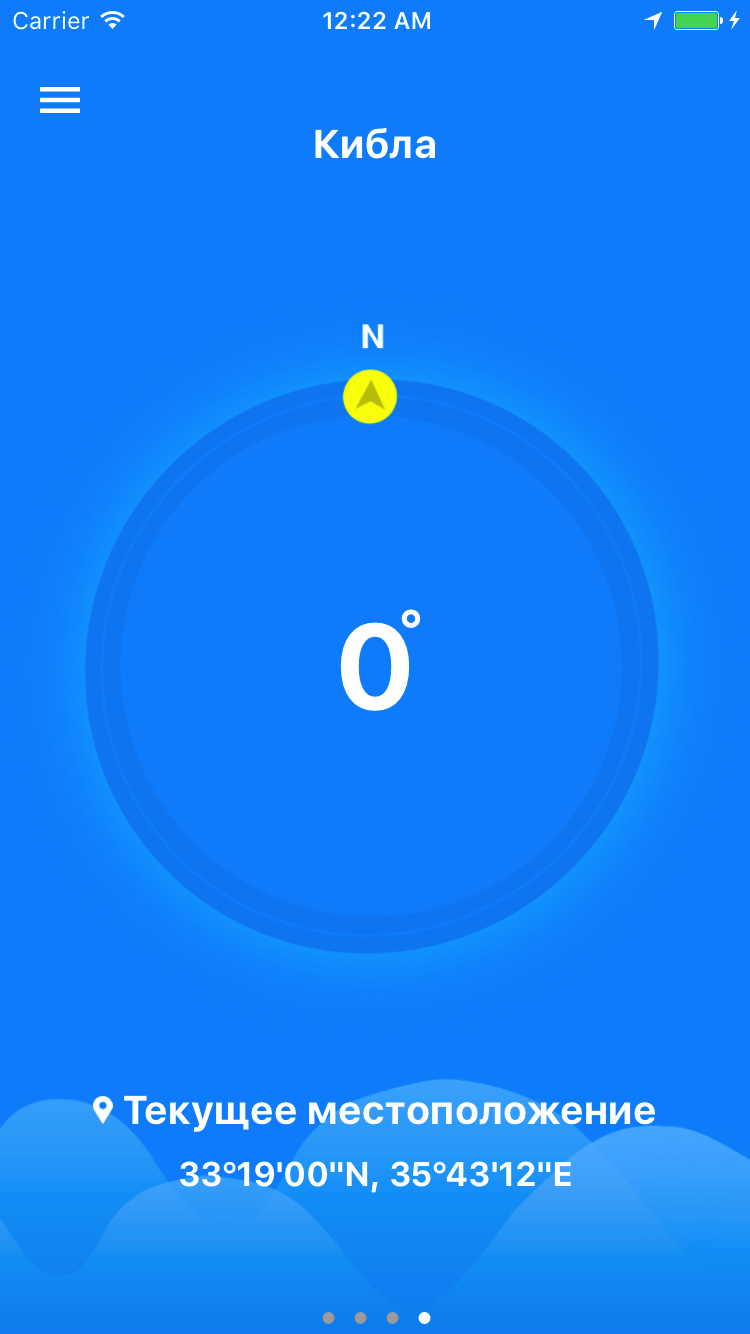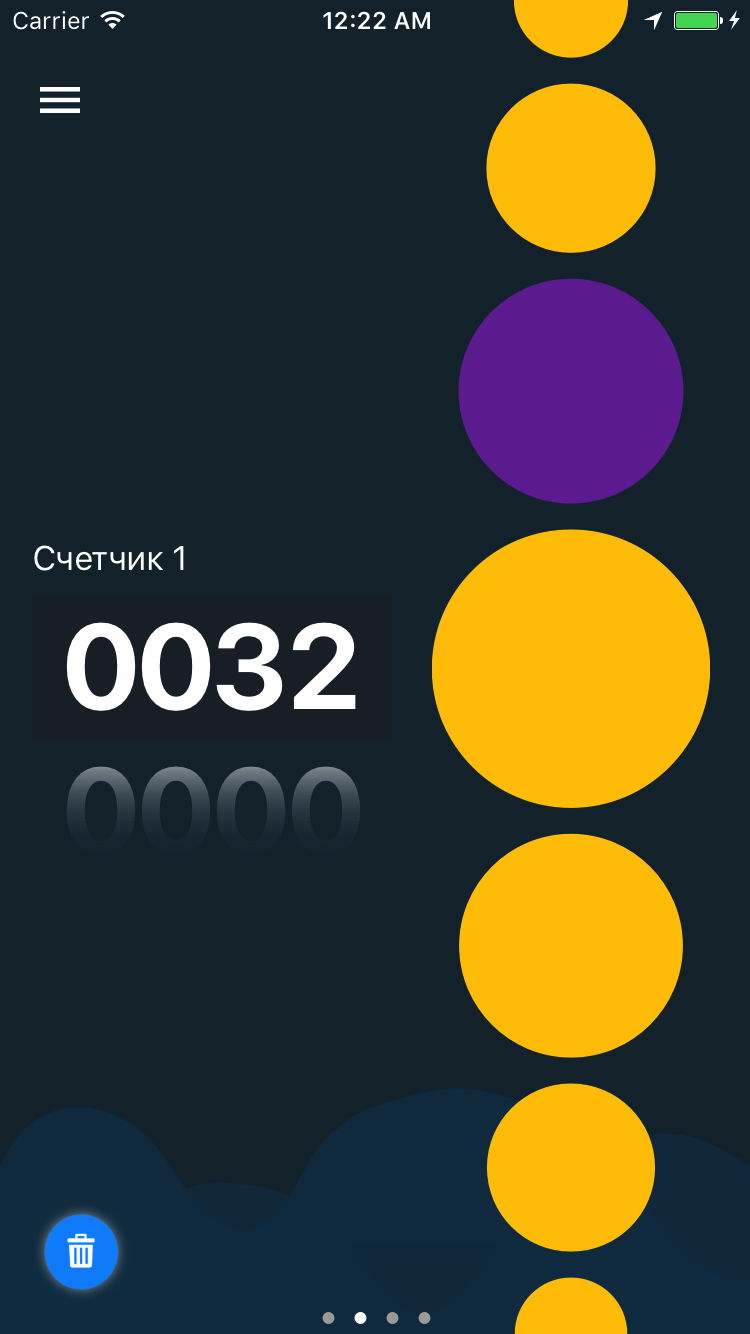 Great Feature.
Use the beads during prayer, set the interval of the beads to get a signal when it comes, purchase an additional 4 counters with multi-colored beads to support the developers and make the beads more colorful. Use the compass to find direction to Qibla and also to open the map with the current coordinates.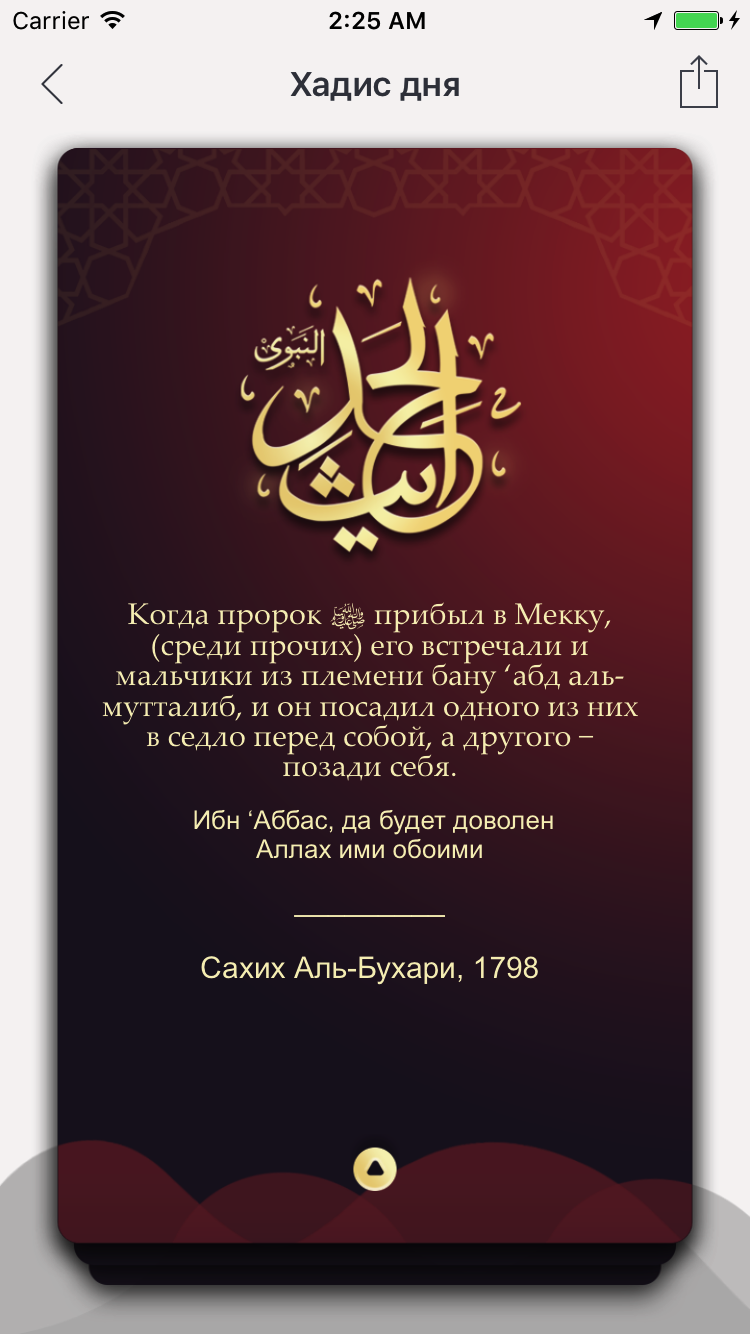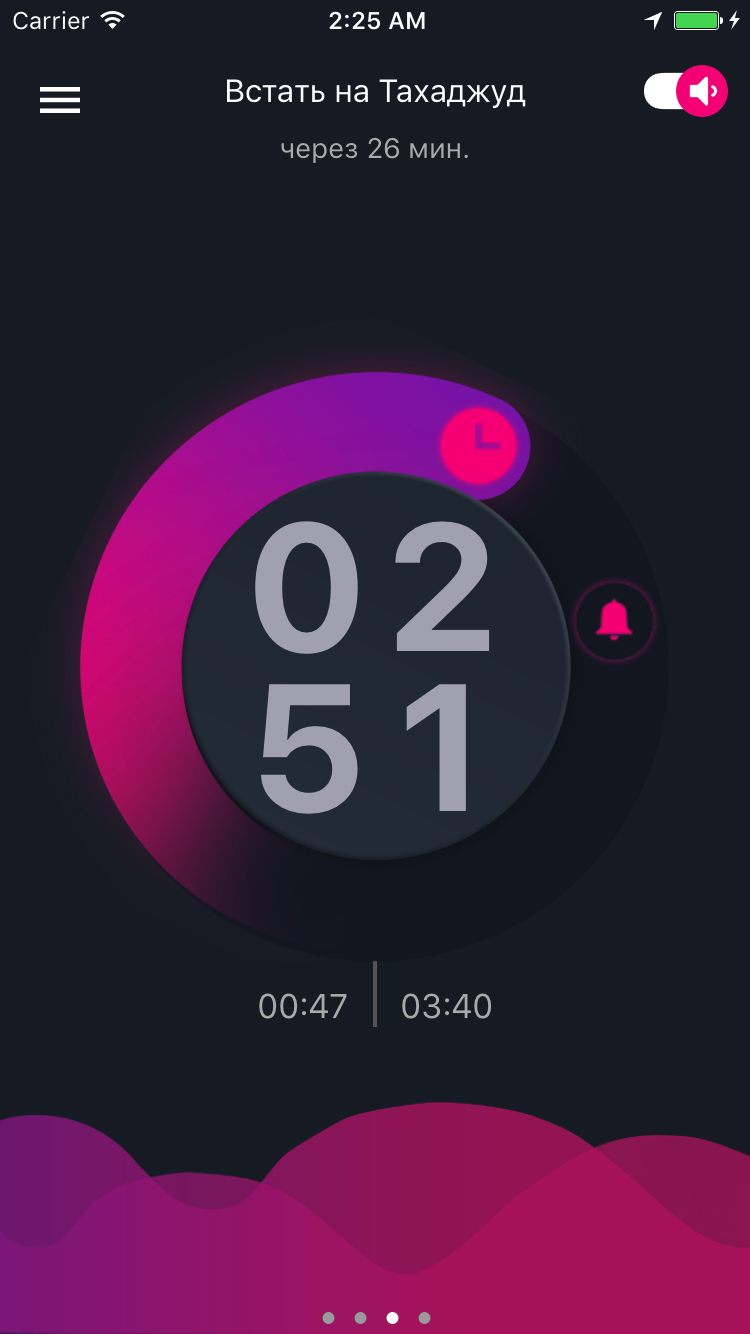 Additional notifications.
Tahajjud alarm will wake you up for a prayer during the third part of the night. You will also receive a notification for reading the Hadith of the day.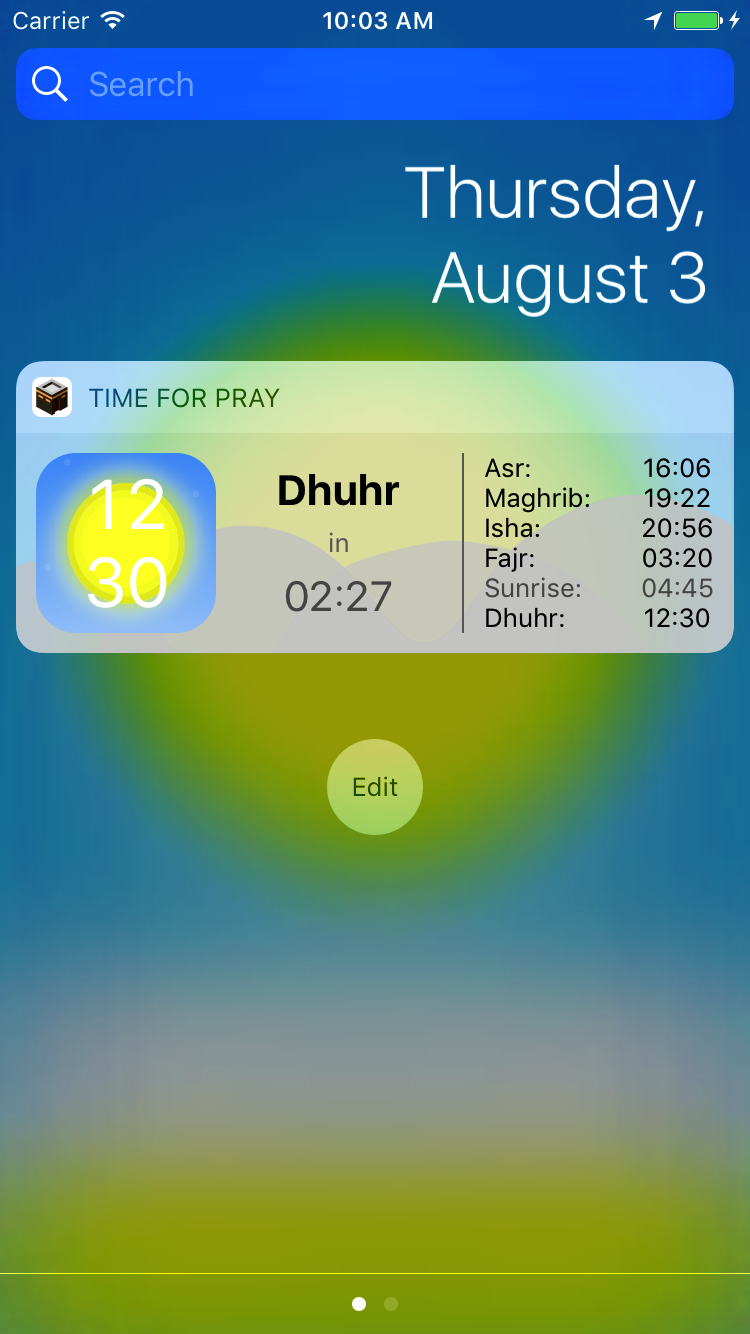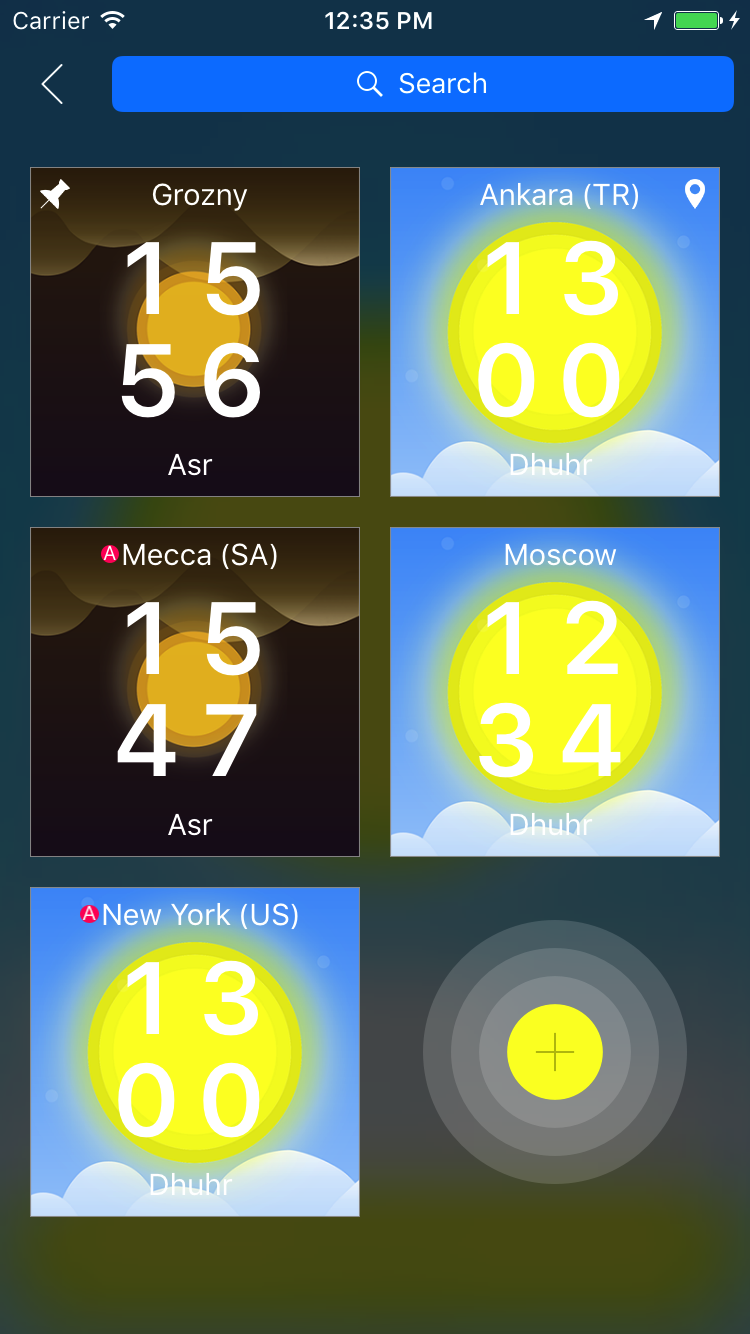 Useful opportunities.
Add cities to the Favorites for quick access to the prayer times, purchase additional cells to add more cities to the Favorites. Use the widget for easy access to the list of nearest prayer times in the current city.